Hybrid/remote workforces have spent the last two years taking over the world. While there are numerous advantages to utilizing a remote workforce to operate and run your company, one of the biggest drawbacks is the loss of the sense of community you get from working together in person. 
If video conference meetings are the closest your staff gets to interactive teamwork, you may have to go a step beyond and schedule a game night (or day) to strengthen the team's bond and improve employee retention. Per a buffer.com survey on the obstacles of working remotely, 19% of at-home employees said their biggest struggle was loneliness, and another 17% named communication/collaboration as their main concern.
Playing team building games are the perfect retention plan example for the shortcomings of remote work. Just one session of playing something fun over video conference can form new relationships that last throughout entire careers.
The scope of games you can play may be endless, but here are six of the best.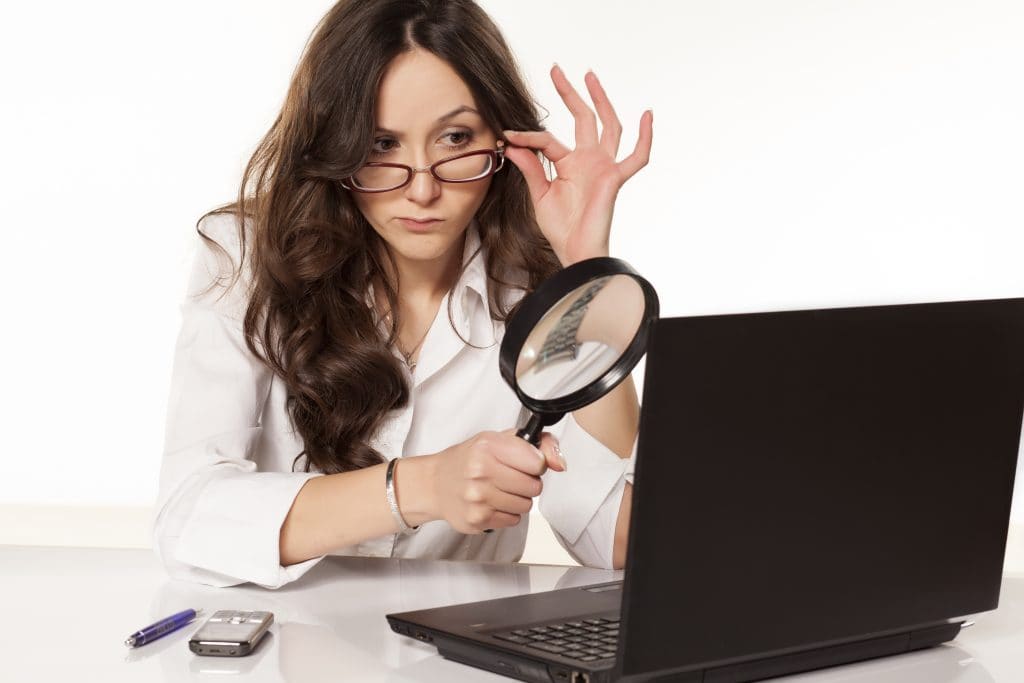 1. Two Truths and a Lie
This one's in the Icebreaker Hall of Fame. In Two Truths and a Lie, everyone comes up with three facts about themselves – one of which is totally made up. You tell the group your three, and the group has to determine which fact you're lying about.
Everyone has a couple facts or stories they love sharing with people they meet, whether it's something like eating lunch with Mark Wahlberg or breaking a leg playing mini golf. The value comes from the ease at which everyone gets to know each other playing this game; you'll remember the weird stories and the people who fooled you with them.
You're probably already thinking about telling the team about that cool thing you did – set up a game and get rolling!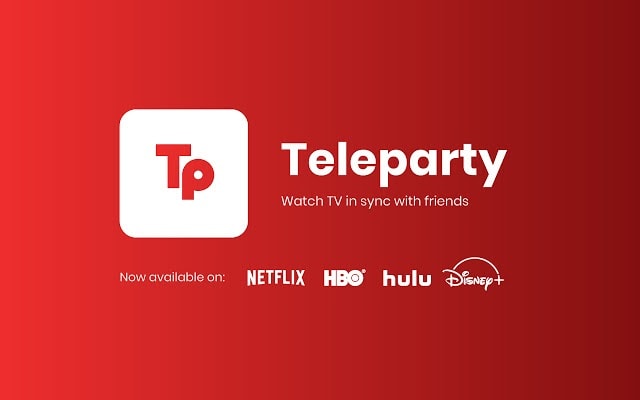 2. Teleparty
If you thought movie nights were an impossibility with a remote team, you'd be happily mistaken. Teleparty is a free Chrome extension that lets you sync up a giant group chat with a movie you have playing on a streaming service.
Compatible with Netflix, Hulu, and more, a live feed of comments will pop up right next to the movie on your computer screen, and the whole group will be synced up with any rewinds or pauses the host makes.
You can use Teleparty to cultivate a sophisticated conversation about the newest Best Picture winner, or you can go full Mystery Science Theater 3000 and make fun of the silliest movie available. Just give the group some time to look around and pick their favorite. If time's tight, you could also watch an episode of a TV show
Gone are the days of squishing five people on a couch to watch a movie together – gather your whole workforce and watch whatever the team votes on.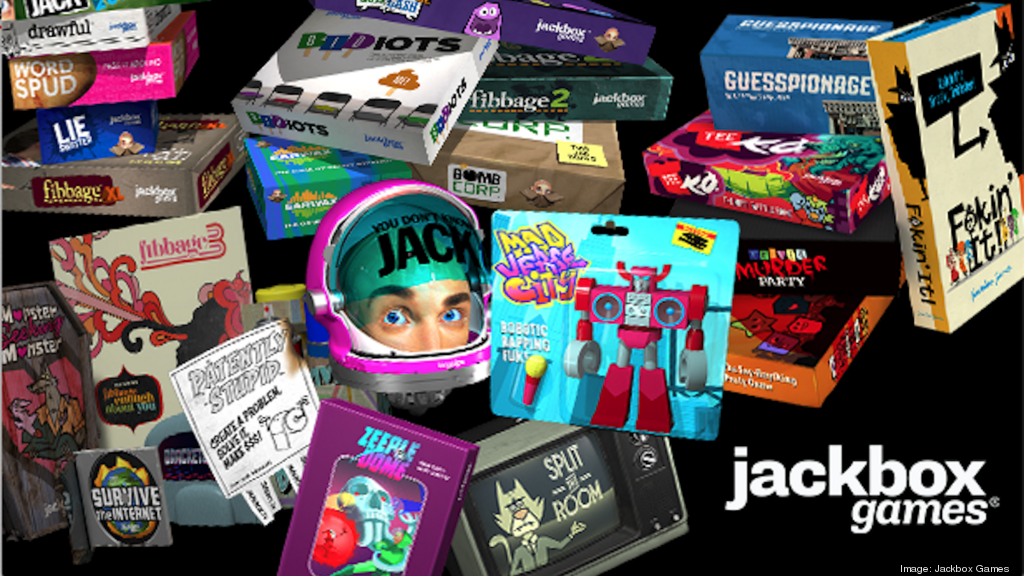 3. Jackbox Games
Hopefully your team isn't having a tough time choosing between two or three games… because here are 35.
Jackbox Games is a series of online party games that work perfectly with a remote squad. There are seven different packs to pick from, each with a unique set of five games that you can check out before you make your choice. Don't be driven away by the small price tag – it's well worth the price of admission, trust me.
You play right from your phone, and the host shares their screen for the team to see. Most of the games last 15-20 minutes and field up to eight contestants, but if you need more room, a few of them allow even more players.
Fan favorites include Quiplash, which is essentially an infinite version of the card game Cards Against Humanity, and Drawful 1 and 2 if you feel like you're the best doodler in the room. Fibbage 3 is probably the best ice breaker game; it's like Two Truths and a Lie except everyone gets to lie about you.
Grab any Jackbox pack you want and get to it! Just make sure playing Jackbox doesn't overtake your regular work day, as tempting as it may become.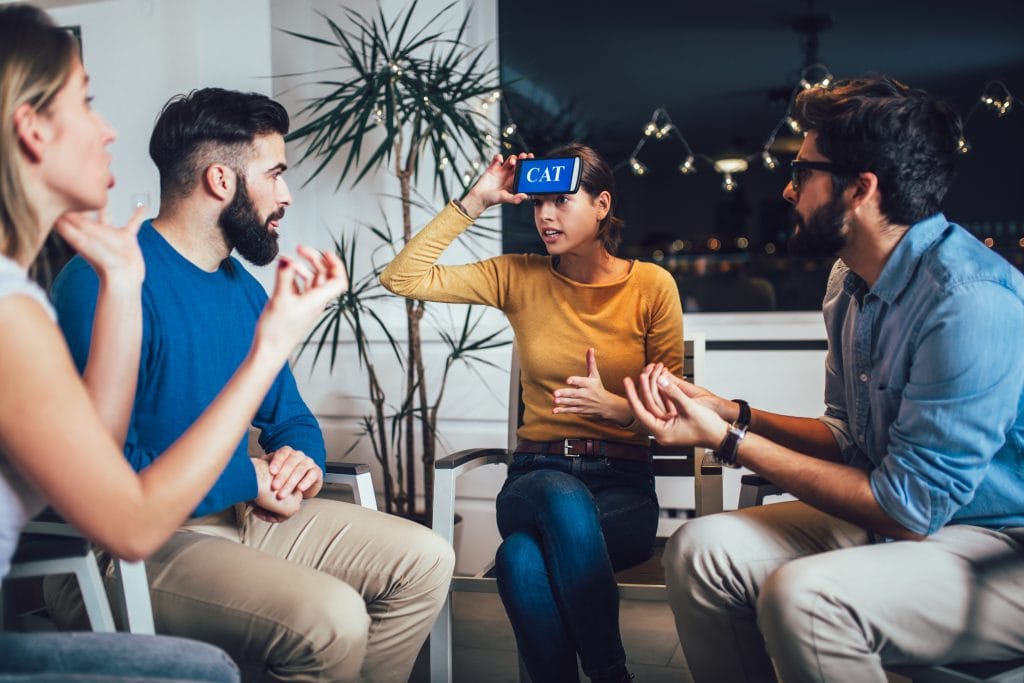 4. "Game night" Game Night
Working remotely doesn't limit you as much as you might think. Traditional party games such as Pictionary and Charades are still a blast over video chat, and can make you forget you're even remote at all.
You could pick a Game Master to assign different topics to different teams, or use an online selector if it should be truly objective. Just take a moment to imagine one of your coworkers pushing their chair aside and reenacting Tarzan over Zoom – it would be a sight to behold.
I'm sure someone in your group has a board/card game that could work with a large group as well. Don't let your circumstances stop you from pretending you're all together in a lovely living room with small mugs of tea, play Charades anyway and keep the fun going!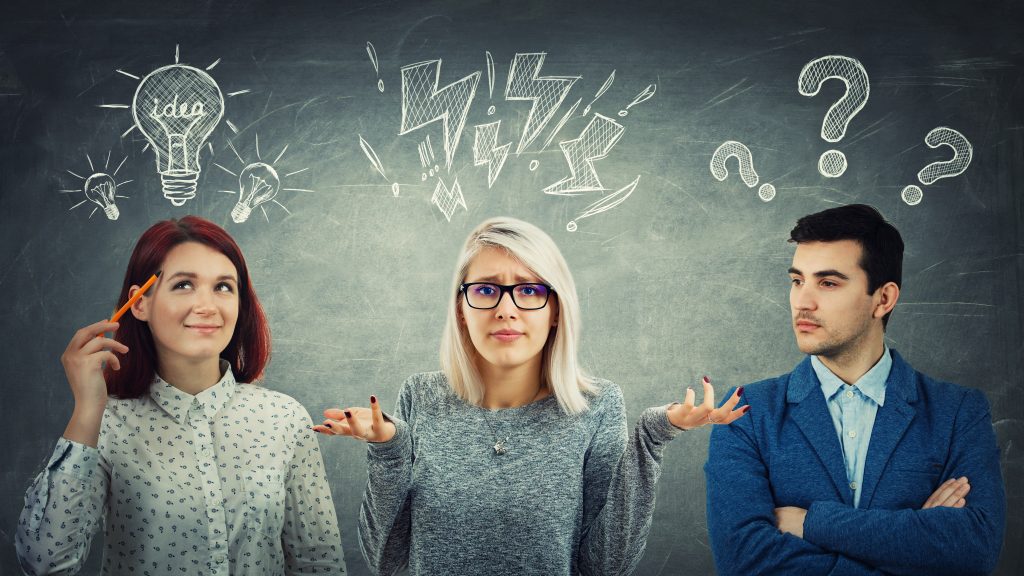 5. Trivia/Game Show
Maybe your team is a little more competitive than the average one. You don't want to dance around in front of your webcam, you want to prove your superiority and crush the competition in a battle of intelligence.
There are countless ways to quiz your team and test their wit, whether in bar trivia format, with a board game, or using an online game show site. "Name that Tune" also works great remotely, since you can use any song you want without having to think about pesky licensing issues. You could even write up your own questions that relate to your company's field, if you want to keep it a bit educational.
A game of trivia can turn from casual to intense very quickly – just make sure to remind everyone to save a little of that drive for work, of course.
Find the game show format that works best for the group and have fun discovering who has the biggest brain in the office.
6. "One day…"
Finally, a fun way to use Google Drive. This one's a game that combines everyone's creative writing skills to produce absolute nonsense… usually.
To set up, hop onto Google Docs and create blank documents named after everyone in the video call, then share them with the team. Once you're ready, everyone takes five minutes to write an opening paragraph to a story that can be about anything, as long as it begins with, "One day,". Once you've set up a thrilling tale, pass your story to the next person in line alphabetically, and let them continue writing it for a few minutes the way they think the story should proceed.
Every few minutes, pass the story you're working on to the next person in line until it makes it all the way around to the original author. The best way to show when the writer changes mid-story is by having everyone choose a font color, so you can trace the thought processes as they go along. Once complete, each person will proudly read aloud what has definitely become a bizarre Frankenstein's monster of strange ideas and silly twists.
Or hey — maybe one novella will be a moving piece of art. The possibilities are endless when everyone gets a chance.
Consistently playing fun team-building games can give a remote workforce an unbreakable bond. In order to get full participation, though, you may want to set these up during work hours, since most people will become busy once the work day comes to a close.
Team leads can even replace their regular one hour meeting with a game day, after getting quick updates out of the way. Building culture and creating connection goes beyond project completion! Fun is not a bad word, and for many teams can be a productivity enhancement rather than a time waster.
If you can find no time other than the evening to put on some party games, I'd recommend an incentive such as giving a prize to the winner, or encouraging a casual drinking atmosphere. As long as your team's having fun, they'll find their community becoming stronger.
We're not done yet!
To learn more about the steps of employee retention, check out our article, How to Retain Employees in 2022! We have a lot more on the subject as well – take a look at our e-book on Mastering the Employee Experience, or our 10 HR Strategies For the Retention Crisis piece, as told by experts from many of the industries we discussed above. All of our resources can be found in our Library – check them out here! To see HelloTeam, the employee retention platform, in action, click here — and to set up a meeting with us, go here!