Want to achieve employee happiness? There is undisputed evidence that when employees are engaged and happy, organizations thrive. If you have been surveying employees via an annual questionnaire, it is a good baseline to gaining insights into your company's broad engagement efforts. After all, employee engagement starts and ends with communication.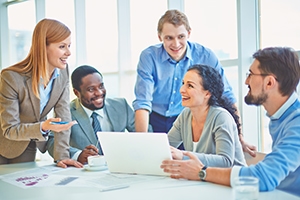 But what about real-time feedback? How much time is reasonable between sending a survey, analyzing the results and taking action? Can it be done continuously? Pulse surveys offer the right framework for gathering timely feedback on a monthly, weekly or even daily basis. And if you could take 5 seconds of your employees' time each day, you could track their sentiment in real time. Open up a conversation, uncover hidden issues, and address them before they start affecting your team. Consider asking your employees this question:
How do you feel about your day?
It's Awesome!
It's Pretty Good
It's Just OK
It's Hard
It's Horrid!

Do it anonymously to encourage unbiased results, and use the initial score as your baseline. If the score is relatively low, take action.
Fortunately, there are many ways to intervene and boost happiness among your teams. As you track the happiness score over time, look for deviations and sudden dips. Check the score's average variation to see if you are doing better or worse compared to the average. It's that simple: instant insights, timely action.
Take a look at HelloTeam's Culture & Surveys platform – part of the Five Pillars of Employee Engagement. This intuitive product helps track the cultural alignment, happiness and sentiment of your employees. Select from an evolving library of editable survey templates, including pulse surveys, or create your own with the custom survey builder.
Keep a finger on the pulse of your business' greatest asset – your people, and commit to making your company an engagement-worthy workplace every single day.
When it's finally time for the next annual engagement questionnaire, use what you and your employees collectively uncovered to add more happiness into your daily operations.
You will quickly see real impact on the quality of work and your employee happiness.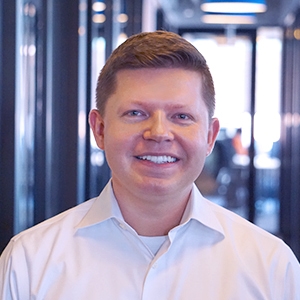 Authored by: Andrei Kazlovich, Director of Operations at HelloTeam, Inc.